The rules are really simple.

Sign up below
Grab a button and link back to my site
Post your Monster on Monday October 29th 2012!
That's it!
What kind of Monster? Well that is up to you really. I am going to be posting Monster stats. You can do that, or post a monster you like/love/hate, or tell us about the monster in your new book coming out. Anything would be great really.
OF COURSE YOU ALL MUST HAVE SOME IDEA WHAT
MONSTER I WOULD CHOSE TO
POST?
A VAMPIRE!
BUT WHICH
VAMPIRE
IN PARTICULAR?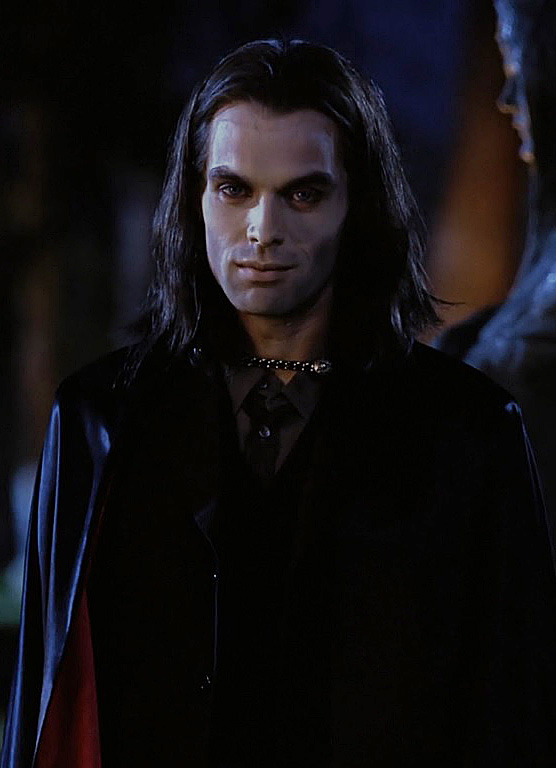 TOO MANY
TO DECIDE ON JUST ONE!
SOME VAMP FACTS:
All major vampire literature works were published in the 1800's
Vampirism does actually exist - Porphyria is a rare, metabolic disorder which stops those affected from producing Haemoglobin. Causing the affected to be sensitive to sunlight, gums recede and teeth become prominent.

The legends date back to creatures of Hebrew mythology to the one named "Lillith," Adam's first wife. She was known to drink the blood of the first born.

The Hungarians also named a restless corps, Nosferatu, which in 1443 meant "the undead."

Other ancient races also had legends of similar mythical creatures - The Egyptian's - Lillith / Babalonian's

-

The winged Ekimu

/

Greeks - Lamia (a beautiful woman who drank blood)

/

Ther Romans - a blood thirsty demon called "Strager."

The vampire legends also stem back to the fourteenth century to the Black Plague, where villagers blamed the undead for the cause of the plague.