Teaser Tuesdays
is a weekly bookish meme, hosted by
of Should Be Reading.
Grab your current read

Open to a random page

Share two (2) "teaser" sentences from somewhere on that page
BE CAREFUL NOT TO INCLUDE ANY SPOILERS!
Make sure that what you share doesn't give too much away!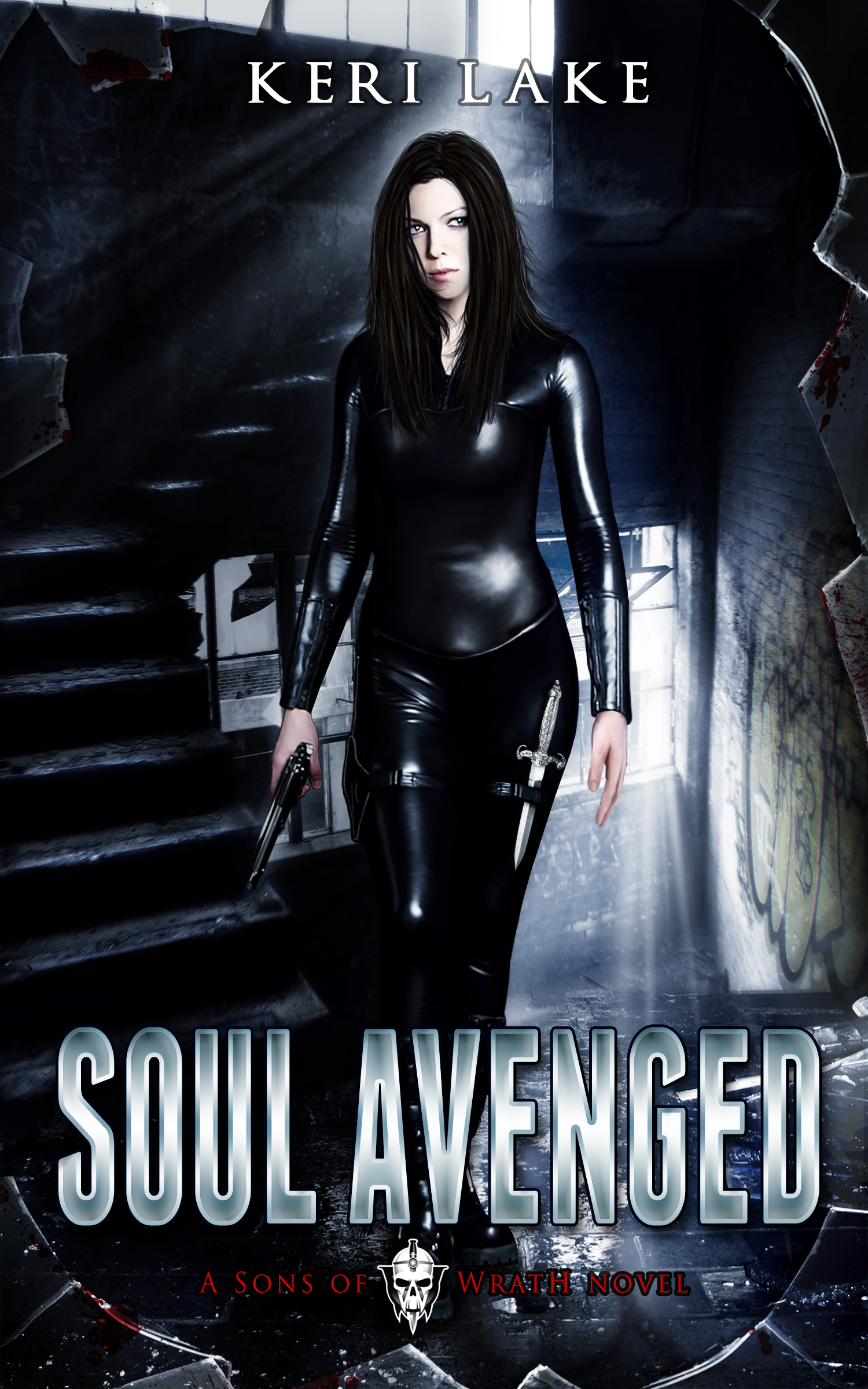 You don't want to ruin the book for others!
By
Passion is blind in vengeance and love …
Ayden's suburban home was invaded by a pack of Lycans.
The brutal attack is the only memory she carries of her former life.
Now, one motive burns in her soul:
The Sons of Wrath—a brood of vengeance-dealing warrior demons—band with Ayden to hunt the Lycans on Detroit's most deadly feeding grounds.
Kane Walker should've been her easiest kill.
Unfortunately, the newly bitten Lycan has something she wants—clues that may finally lay her past to rest. To reach them, she must be willing to submit to the sensual pleasures awakened by his touch.
In seven days, Kane will become what Ayden despises most. She can halt his transformation but the antidote requires the ultimate sacrifice. As the beast takes hold, Kane becomes more of a threat.
Ayden must choose between her lust for revenge, or surrender to her enemy and discover a horrible truth.
My Teaser:
Kane awoke, his body humming as though pumped with power. His skin prickled as he stretched out, his feet hitting the end of the bed where they'd not touched before. With probing fingers, he examined his lean body, grasping his chest where his lungs breathed easy as if he could sprint a track.
Keri Lake (2013-01-04T00:00:00+00:00). SOUL AVENGED (Kindle Locations 4319-4321). Kindle Edition.