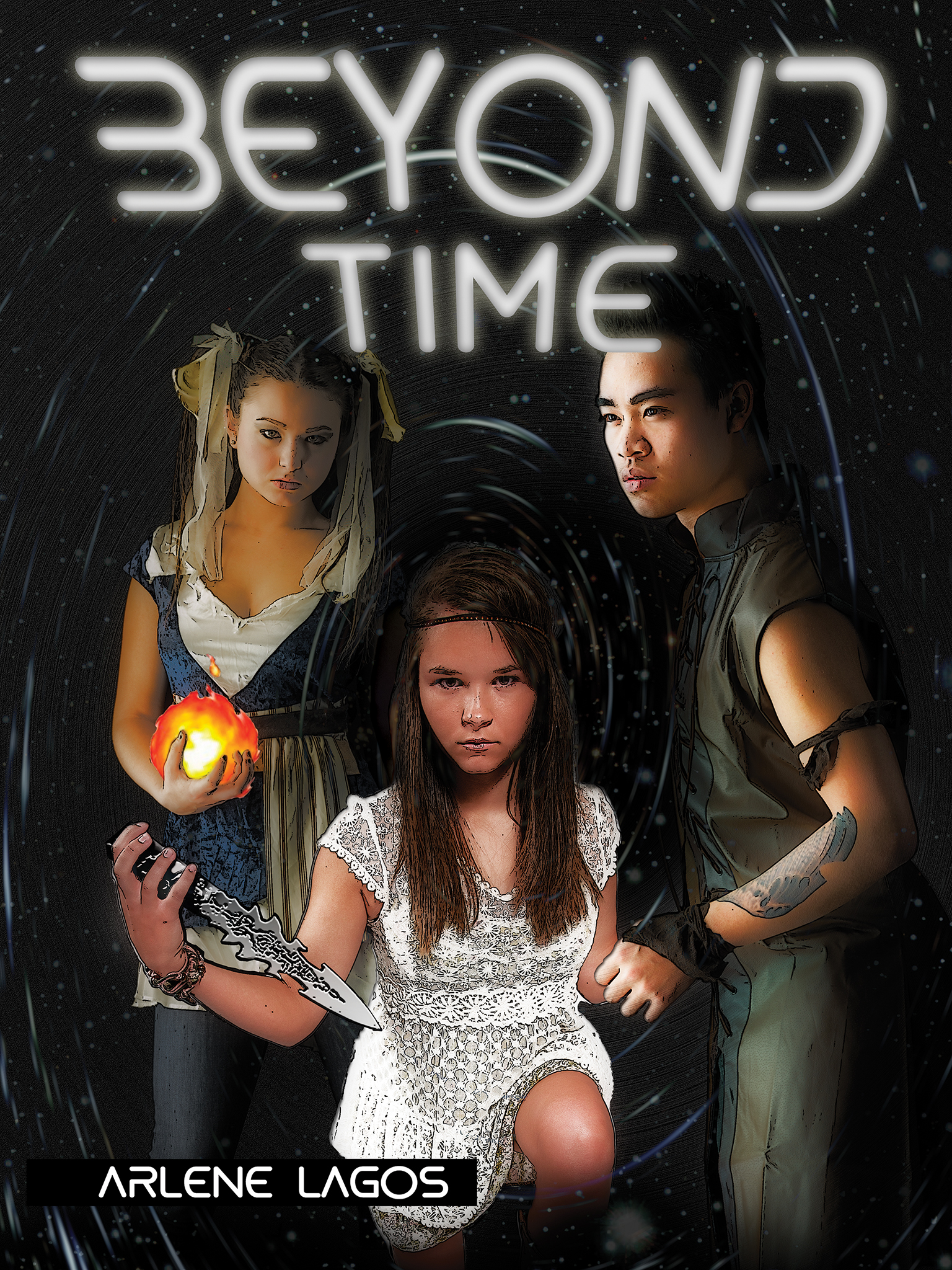 Beyond Time, Book III
The final book in the Beyond Earth Series, Adaminia has been separated from the other warriors and has to find a way back to them in order to finish the journey they have set out on to reunite the stones. The darkness grows closer and threatens their chance of survival. One of them will fall; another will go missing. The fate of the world hangs in the balance.

This week is eBook Read Week on Smashwords!! So from March 2-8th you can download a copy of "Beyond Earth" for free! Go check it out now while its free so you can catch up!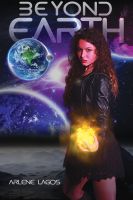 Hidden in the fabric of our own galaxy are five planets, anchored to Earth and thriving with life. When young Adaminia walks through a doorway and onto another planet, she learns the truth about her destiny. She must locate the other six warriors and unite their shared power in order to fight off the growing darkness set to destroy their existence.